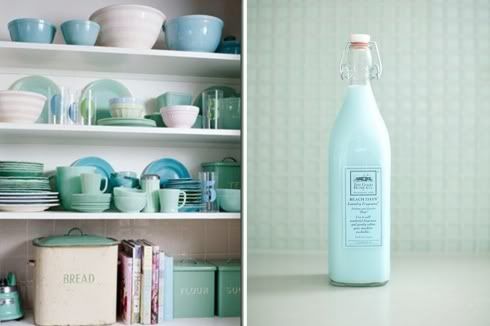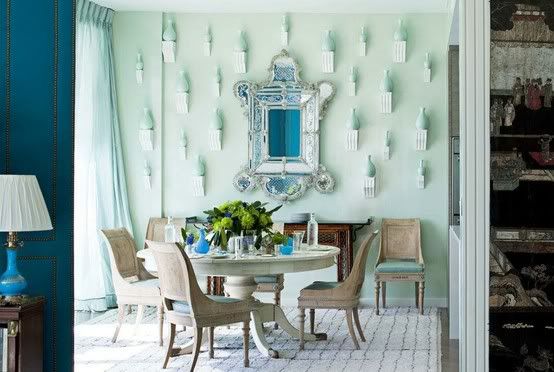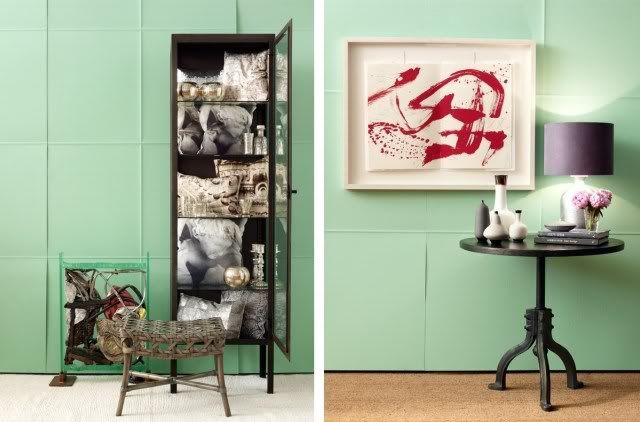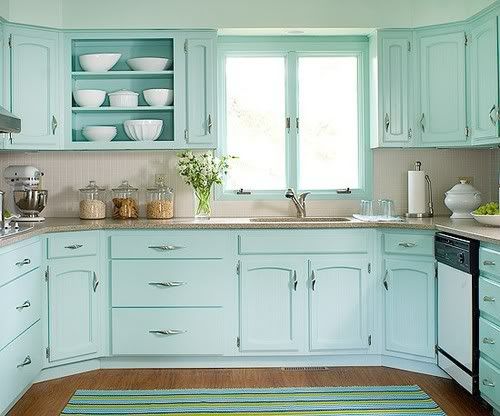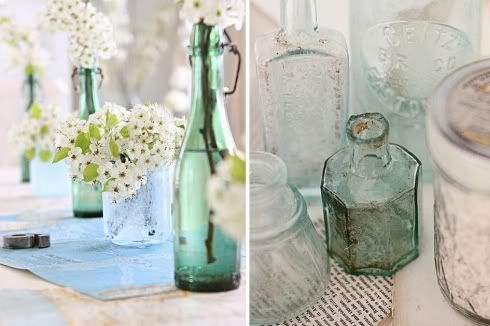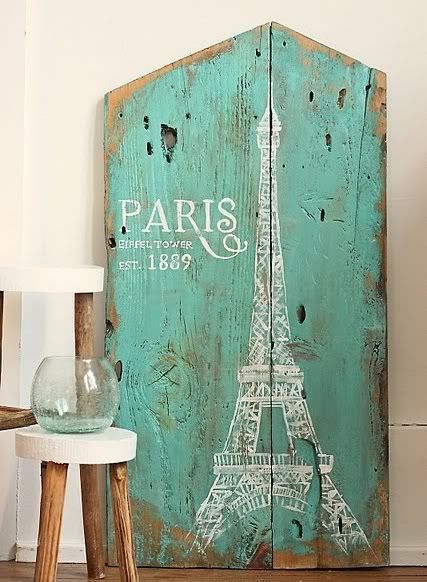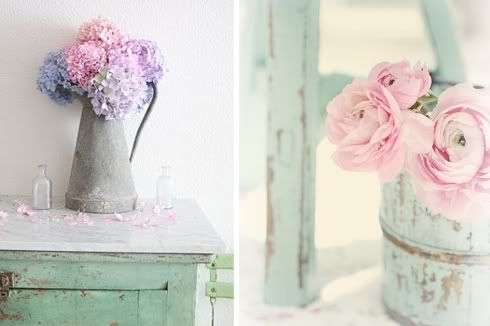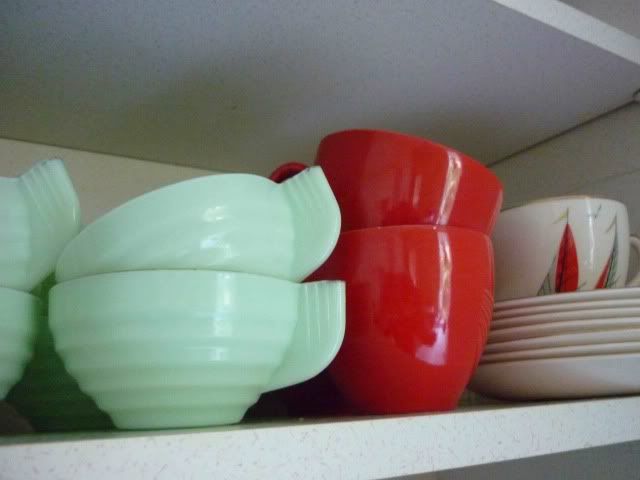 Jamás decoraría mi casa en mint, a nosotros nos gustan los espacios muy blancos, amplios y en
colores claros
, sin embargo, quería mostraros en esta entrada cómo el color de la temporada puede ser el protagonista en una casa. Sí que me atrevería con algún jarrón o detalle sutil..., aunque por el momento, bastante tengo con
mi obsesión de este color en la ropa
que me viene de hace años!
I would never decorate our house in mint colour, but I found these funny images and I show you how to use this colour at home.
Je suis sure que je ne veux pas décorer notre maison en colour menthe, mais j'ai trouvé ces images et je veux vous montrer comment adapter cette couleur à votre maison.
¡Me quedo con este color para vestir!
Sígueme en / Follow me on